Download These Free Templates for Your Website
Home >> Building Your Website >> Free Templates
Short on time? Or maybe you just don't really care to learn coding? Just download the zip file for the template you want to use for your site. Then add your own content and graphics inside the coding where indicated. This is the easiest way to learn how to create a static site.
Scroll down to see all template designs.
STOP! If you want a more modern-looking website with current functionality you should really think twice about building a site with templates.

Read why WordPress may be the better choice.
Download The FREE Templates
The templates below were created with Artisteer. This is an amazing web design tool that will help you generate your own designs for Blogger, WordPress or static HTML websites. If you download it yourself, you can create your own.
Also, if you're interested in creating a web page from scratch, check out this HTML tutorial for creating a static web page.
Page 1 | Page 2 | Page 3 | Page 4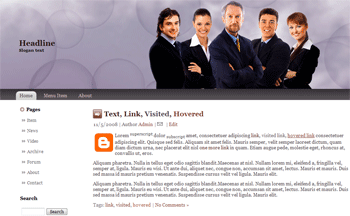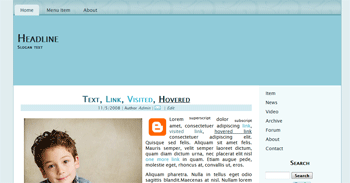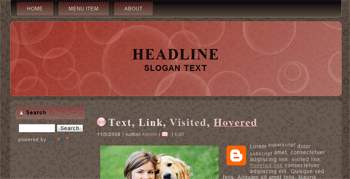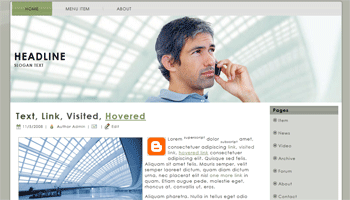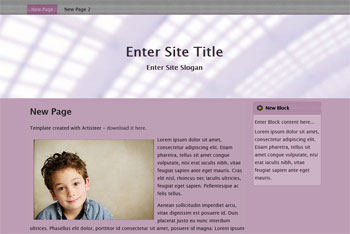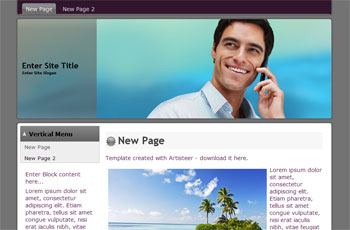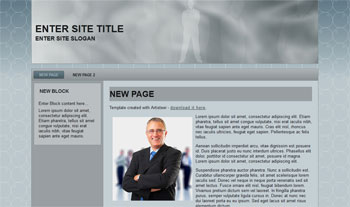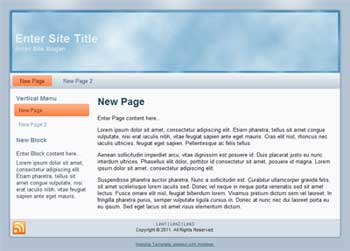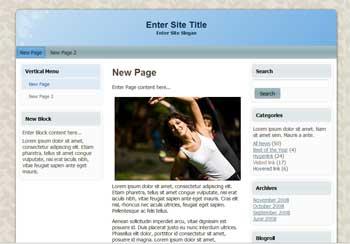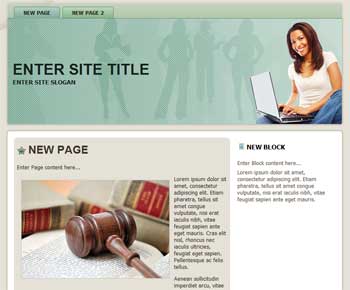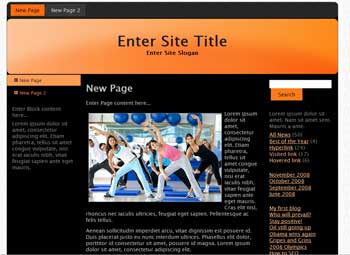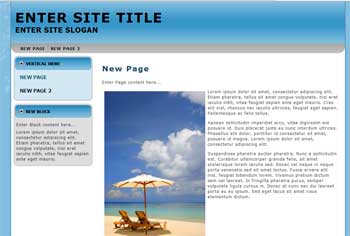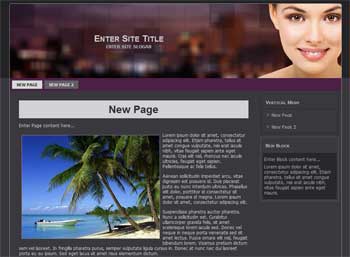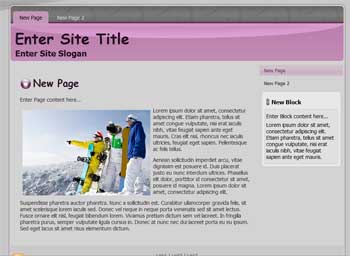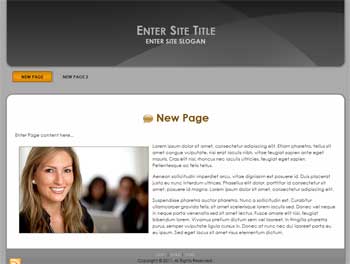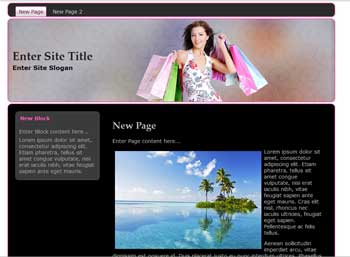 Watch me customize and design a WordPress template out the box!
If you liked this, please share. Thanks!